A bit of grinding, a tad of soldering, and some serious awesomeness; this how-to has everything.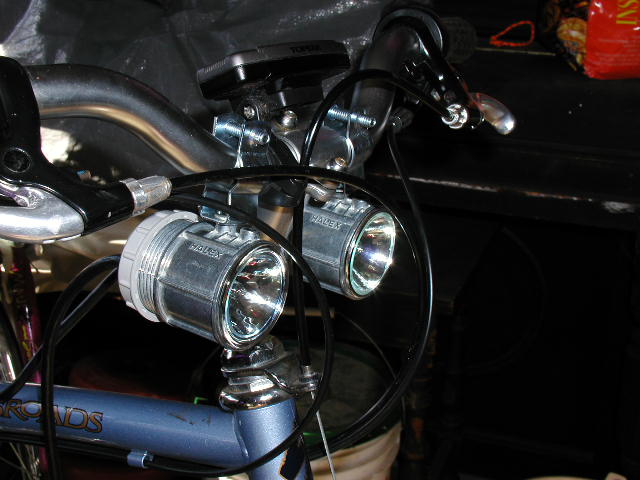 With some ingenuity and a shopping list from only Home Depot, Jake has created some serious two-strength bicycle headlights powered by a single 7 Ah gel cell battery.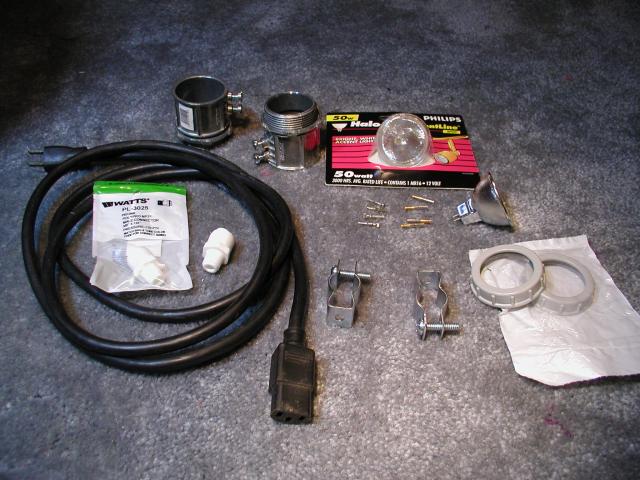 The instructions are available here. Via Lifehacker.